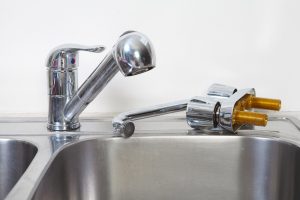 Plumbing issues don't take vacations. That's why 911 Plumbing Service Los Angeles Plumbing provides 24-hour emergency plumbing services and same day plumbing services for commercial and residential plumbing repairs.
We take care of all of your plumbing needs quickly!
We clean up after our plumbing work is complete!
We guarantee you will be contented!
We do the job right — the first time!
We treat you and your home with respect!
911 Plumbing Service Los Angeles Plumbing is a licensed, bonded and insured plumbing company providing first class plumbing service to Los Angeles and to the whole nation, at 911 Plumbing Service Los Angeles Plumbing, we don't just talk about customer service- we ensure we make it our main concern to be on top of any plumbing issues our customer might be encountered...
We Offer Los Angeles Best Plumbing Services
Wonderful people who have saved me more than once. I have had such professional educated information and service and I appreciate that they have saved me money. Thank you!
I've been having trouble with my sink being clogged. They fixed my sink quick and easy. They were very helpful Affordable and punctual !Thanks! definitely recommended!